Pasco County drug trafficking defense attorneys
Pasco County drug defense attorneys
Put the experience of Sandefer law firm to work for you. We can help you in the event that you are charged with a serious crimes such as drug trafficking, drug possession, Doctor Shopping, sale of a controlled substance including cocaine, oxycodone, hydrocodone, heroine, marijuana  or other controlled substances.'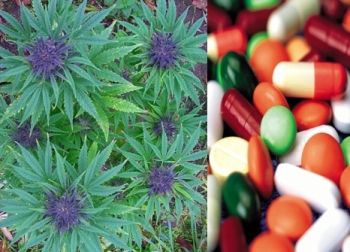 We have found that it is an advantage for us to contact the state attorney's office early in the case. This can be an important contact in your case.  It is possible that charges may be able to be dropped or lessened at this point with early intervention. Also, quite often search and seizure issues are important in drug possession cases including sales and trafficking. If proper warrants are not issued by a Pasco County Judge or Circuit Judge, or a search is not conducted properly by the Pasco County Sheriff's office or any other law enforcement agency in Pasco County, or a traffic or pedestrian stop is not proper, evidence that can connect a person to the drugs may not be legally admissible. These are matters that a Pasco County drug defense attorney or drug trafficking defense attorney can look into in your case.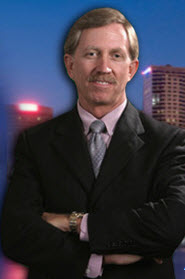 Larry Sandefer has experience as a former prosecutor in the Pinellas/Pasco state attorney's office which covers both Pinellas and Pasco Counties.  He held the position of lead trial attorney as well as division director where he oversaw other trial attorneys and was in a position to make filing and sentencing decisions for the state attorney's office.  His experience as both a prosecutor and a board certified criminal defense attorney is something you should consider when selecting an attorney to represent you and fight for you.
Often, confidential informants are used in drug transactions and investigations.   These are often people who are working with the Pasco County Sheriff's office or other law enforcement agencies in Pasco County and sometimes a joint force of agents from other counties.   They may have charges pending they are hoping to gain benefit from or have other issues which may be important in your case. Defenses such as entrapment, or illegal use of wiretaps, as well as other legal and factual issues should be explored thoroughly in your case.
Sandefer law firm is an experienced Pasco County drug trafficking defense firm as well as  the defense of all types of drug cases including doctor shopping, false prescriptions, conspiracy, and sale. We will fight to achieve the best possible outcome in your case.
Call experienced drug defense attorney, call Sandefer Law Firm at 866-786-5297.
Pasco County courthouses are located at:
7530 Little Road, New Port Richey, Florida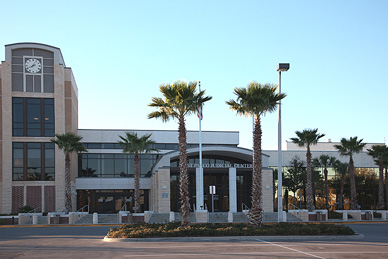 and
37918 Meridian Ave., Dade City, Florida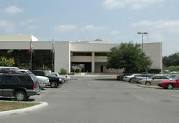 Sandefer law firm defends people throughout Pasco County.  If you have been accused of or arrested for a criminal drug offense in Pasco County, Florida call us at 866-786-5297 or fill out the consultation form on this page or anywhere on our website for a free, no obligation, and confidential consultation.
When experience counts, count on experience.
FREE Consultation with Larry Sandefer – Please feel free to contact us with a description of your needs.  All initial consultations are free.
Larry Sandefer – Pasco County Criminal Defense Drug Attorney
Over 30 Years Courtroom Experience
Former Lead Trial Lawyer & Division Director
Over 5000 Criminal Cases Handled
Hundreds of Jury Trials as sole or lead counsel