Florida DUI Developments
Larry Sandefer attends valuable programs locally and nationally such as "Masters of DUI", "Blood, Breath and Tears", as well as the National DUI Conference put on by the National College of DUI Defense and The National Association of Criminal Defense Attorneys in Las Vegas.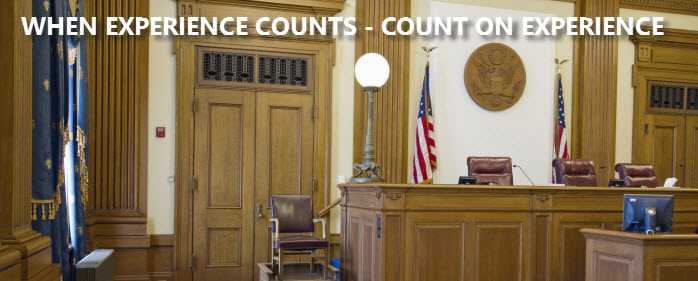 He is abreast of the latest developments regarding DUI defense and he networks and interacts with DUI practitioners from across the nation and the state of Florida. He has access to and has used many state and national experts. He is a member of several state and national DUI defense organizations.
DUI Continuing Education Schools/Seminars

DUI,- Defending with Ingenuity, Las Vegas, NV, 2003, by the National Association of Criminal Defense Attorneys and the National College of DUI Attorneys
Winning with DUI, Las Vegas, NV, 2008, by NACDL and National College of DUI Attorneys
"Blood, Breath and Tears", presented by the Florida Bar, 1998, 2000, 2005, 2007, 2010,2020
Intoxilyzer 8000, Fl Bar 2005, 2010
"Masters of DUI", Fl Bar, 1999, 2009, 2019
Strategies in DUI cases, Lorman 2000, 2005
DUI defense tactics 1997

DUI School Information