[meteor_slideshow slideshow="dui1″]
Florida Traffic DUI Lawyers
Arrested for a Florida Traffic DUI?
In Florida, if you have been arrested for DUI and your breath test result was .08 or higher, or if you refused to take the breath test, the officer probably took your driver's license from you.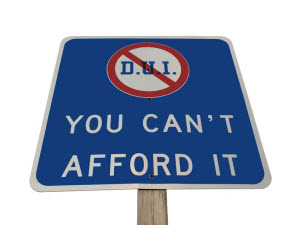 You have only 10 days from the date of arrest to request a formal review hearing with the Department of Motor Vehicles to contest your immediate license suspension and attempt to get your license back. If you fail to request the hearing with the 10-day period, your license will be suspended for either 6 months, 1 year, or 18 months depending on the circumstances. A new law allows for first offenders to get a hardship license for the entire period of their administrative suspension if they waive the formal review hearing. This decision must be made with in 10 days, and, you should discuss whether this is best in your case with your DUI attorney. Call us.
It is important to contact an attorney within that 10-day period to discuss what applies to your case. We can apply for the Formal Review Hearing in your behalf and obtain a hearing date. Also, in most cases we can obtain for you a temporary permit to drive until after the hearing. You have only 10 days to drive after you are arrested using your citation as a driving permit unless you request this hearing.
We also handle most criminal traffic charges such as Driving on a suspended license, misdemeanor and felony charges, Leaving the scene of an accident, and fleeing with the intent to elude. Call us for a consultation.